BUY ONE GET ONE FREE
Free Shipping on orders Up $25 & 30 days return policy.
$19.99
$34.98
(Save $14.99)
$16.99
$32.98
(Save $15.99)
$16.99
$32.98
(Save $15.99)
It's never too late to join our Holiday adventure!
Get ready for this holiday adventure with the best deals this season.
GET THE OFFER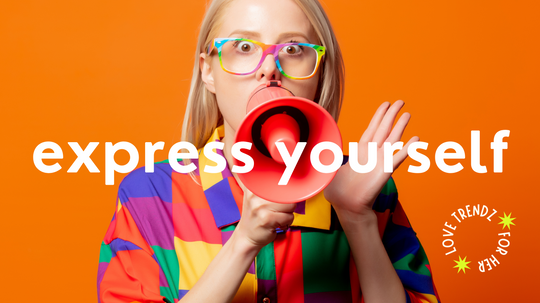 Wed, Nov 30, 22
Fashion is a powerful way to express to others who you are, and who inspires you. But wait don't get us wrong, it's not all about others, in Lovetrendz we...
Wed, Nov 30, 22
With the elevation of the once über-casual look by the fashion industry, it's a beautiful time to get that fly look for your princess, especially on this holiday when we...
Our way & purpose
Love Trendz is a brand inspired by all girls. Who wants to continue being princesses, be fashionable and feel free. We are a brand committed to creating high-quality garments to give you fashionable and comfortable designs. Our Colombian factories are known for their high-end technology, quality standards, and unmatched raw materials; allowing us to give you trendy and durable garments focused on your adventurous princess's needs.
Your own fashion rules!
Find a new style, find a new way!
A fun path is lying ahead, looking for comfort, and creating new trends.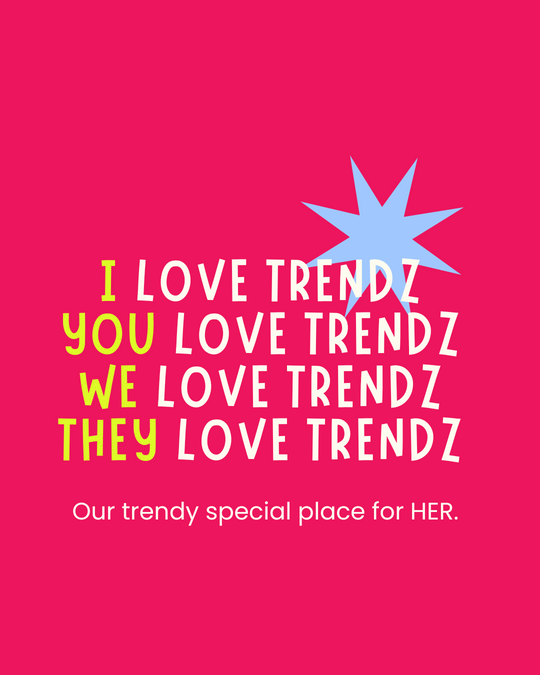 $16.99
$32.98
(Save $15.99)
$16.99
$32.98
(Save $15.99)
$29.99
$44.98
(Save $14.99)
$29.99
$44.98
(Save $14.99)
$29.99
$44.98
(Save $14.99)
$22.99
$44.98
(Save $21.99)
$29.99
$41.98
(Save $11.99)
$18.48
$33.96
(Save $15.48)
$18.99
$38.98
(Save $19.99)
What All Girls are saying?
I bought this tee just some weeks ago! The quality is amazing and it is very easy to dry clean! also amazing fit.
My daughter loves this tank top. It is very soft and comfortable. Love Trendz has excellent customer service.

Will be ordering more soon.
My daughter loves this shirt. It's actually really good quality and very cute. I wish they had my size :)
Esther Perez
Jill Kurtzer
Gaby